If you need a helicopter, our goal will be to find the aircraft that you are looking for.
HELICOPTER SERVICES. Aerial services – Aerial work (to lift loads, filming, electrical inspections…). Contact us.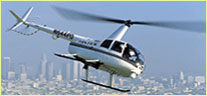 Bell, Sikorsky, Eurocopter/Airbus, Leonardo – Ask us availability (Sale or lease)

We work with all types of air services.  Check our current helicopters offers in the following link.
♦ If you are looking for any helicopter flight simulator consult us.
Do you have a helicopter for sale? Contact us, we will help you to find the client you need.
Helicopters Spar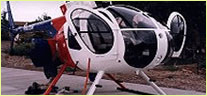 e Parts.
Tools, engines and more for Sikorsky, Eurocopter, Bell…