If you need a helicopter, our goal will be to find the aircraft that you are looking for.
HELICOPTER SERVICES. Aerial services – Aerial work (to lift loads, filming, electrical inspections…). Contact us.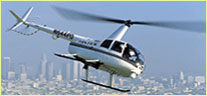 Robinson.
Robinson company holds the world record in the manufacture and sale of helicopters for the past fourteen years.
Bell, Sikorsky & Eurocopter.
– ask availability
Purchase financing – contact us
We work with all types of air services.  Check our current helicopters offers in the following link.
If you are looking for any helicopter simulator consult us.
Do you have a helicopter for sale? Contact us, we will help you to find the client you need.
Helicopters Spar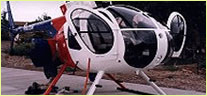 e Parts.
Tools, engines and more for Sikorsky, Eurocopter, Bell…
Special Offer:
KOMPRESS CH-­‐7 CHARLIE HELICOPTER